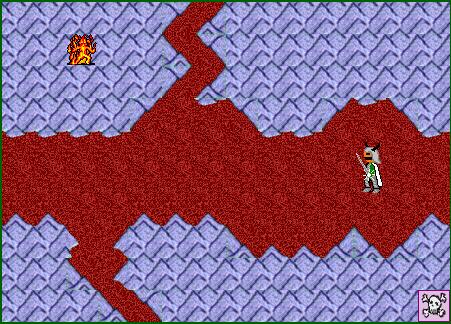 A list of all currently existing clans can be seen on Queville's Clan Scores. You can also check the clan category to see if there are any wiki articles about them. The following is a summary of well-known clans:
Clan summaries
Edit
List of clans that have been (or still are) famous (or infamous):
Starrite Combat was the first Queville clan, started 12-22-2008 16:29 in General Gameplay forums by Wilderness and Blacksmith. Their topics were later moved to the Clan Chat forum.[1]
Heaven- First Clan, started 12‑23‑2008 01:17 by God and Reaper as the second Queville clan, though the first to post in the Clan Chat forum,[2] many members went through this and then on to Devil Dogs/Anarchy/Shadows. Disbanded. (See oldest clan posts).
Wizardz- Started by God
Plague- Strong clan with powerful players. Defeated by Anarchy.
The Illusionist Mages (Illusionists)- Clan for mages, participated in the first Queville war.
KOQ- An EPIC FAIL! But the leader is infamous for hacking one of the Anarchy leaders accounts.
Elementalists- founded by Allerynn
Ninjas- founded by Rice, becoming the largest open clan. It is not to be confused with NINJAS, which had previously been deleted.
Anarchy- the top clan. They are better than 16-1 on wars. Their leaders are QuaCzar, UsMarine, taz and Rob.
Hostile- Anarchy wing, since the main clan is full.
Anarchy Juniors- First wing of Anarchy, now merged into the main clan or Hostile.
Devil Dogs- Predecesor to Anarchy, started the first day the Clan Chat forums were opened, 12‑27‑2008 19:25, as the third Queville clan.[3]
Legends- founded by Doomknt, merged with Order.
Order- Predecessor to Legends, founded by loppol2302.
Xtreme- Predecessor to Order, founded by xRAMBOxKIDx.
Please add more!
References
Edit